PP Meltblown Nonwoven Fabric Spinneret Extruding Mould Die
Melt-blown spinning is to blow a molten polymer through a high-temperature high-speed gas to refine the polymer into a filament to form a nonwoven fabric.
1. Stainless steel wear resistant and corrosion resistant.
2. Hole number encryption, more output, energy efficient.
3. L/D( Length to diameter ratio) of 1:15, not easy to deform and long service life, reducing replacement costs
4. Automated machining center production, spinneret detail is perfect.
5. Innovative static mixer design for more uniform discharge.
PRODUCT ADVANTAGES

1. Encrypted holes, more output
2. 1:15 aspect ratio, making strength and hardness higher, not easy to deform
3. CNC high-speed machining center processing, the hole wall is smoother and more refined.
4.Innovative design of the deflector, more uniform discharge, better quality silk.
5.Available in a variety of materials, any detail can be customized, meet your needs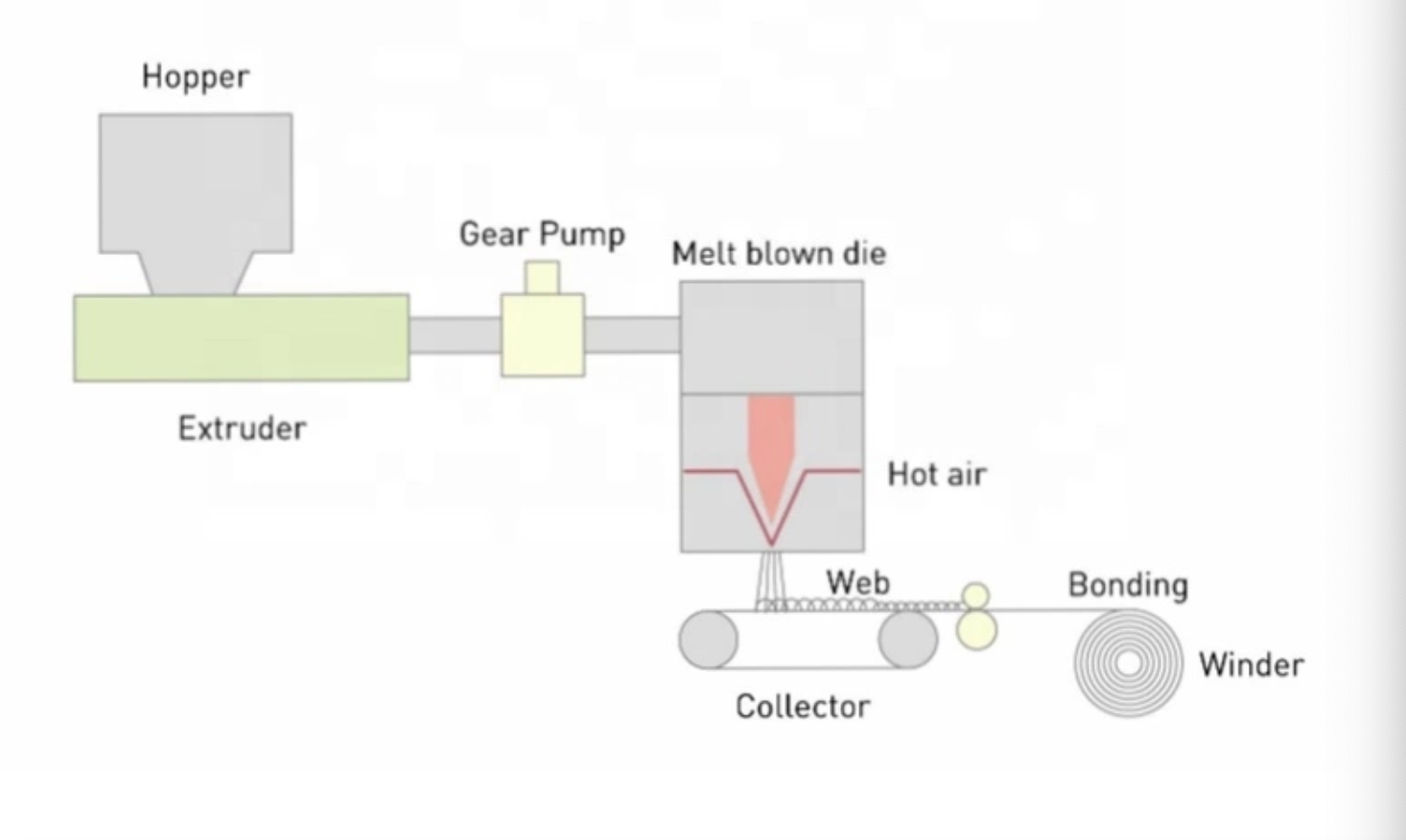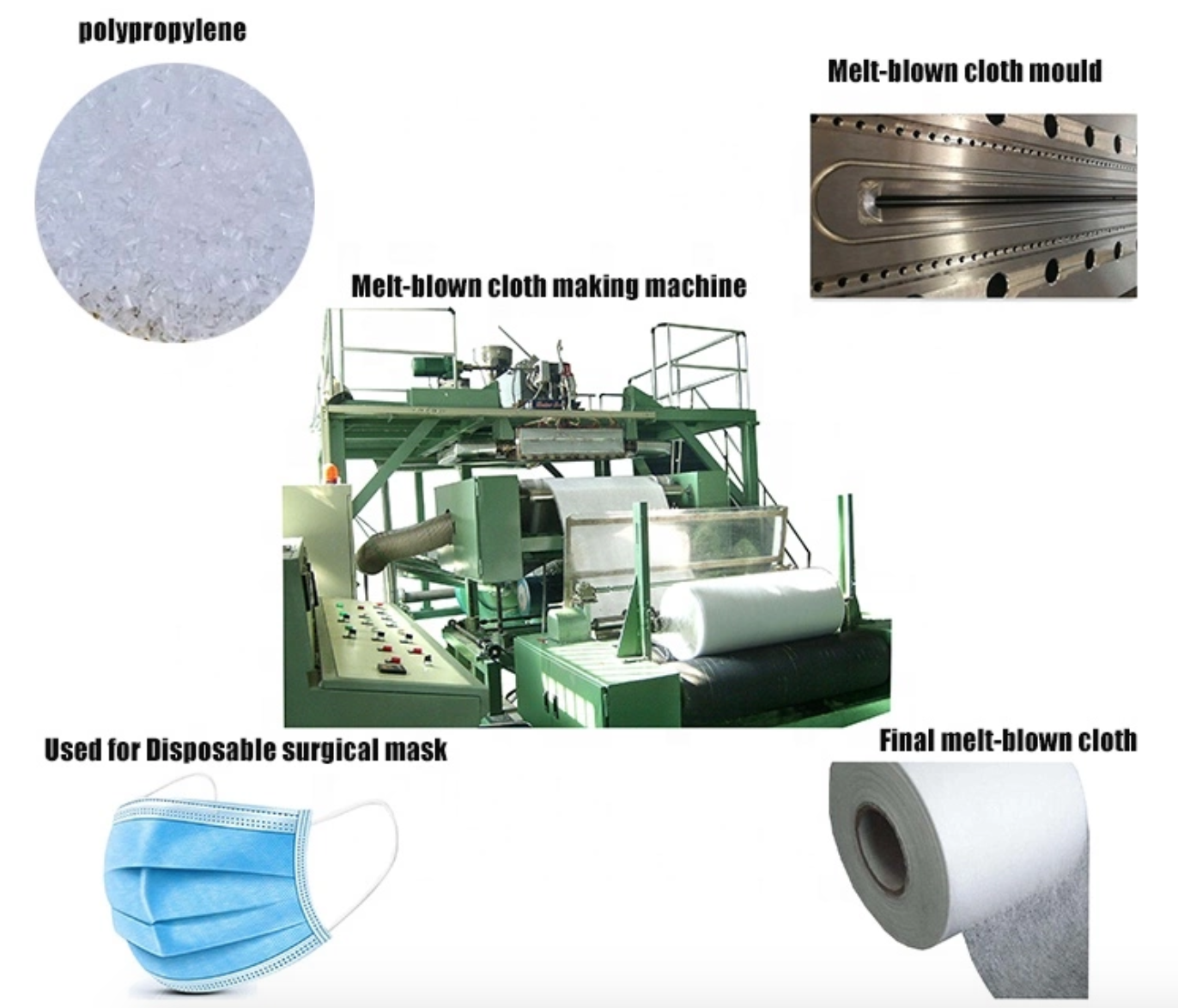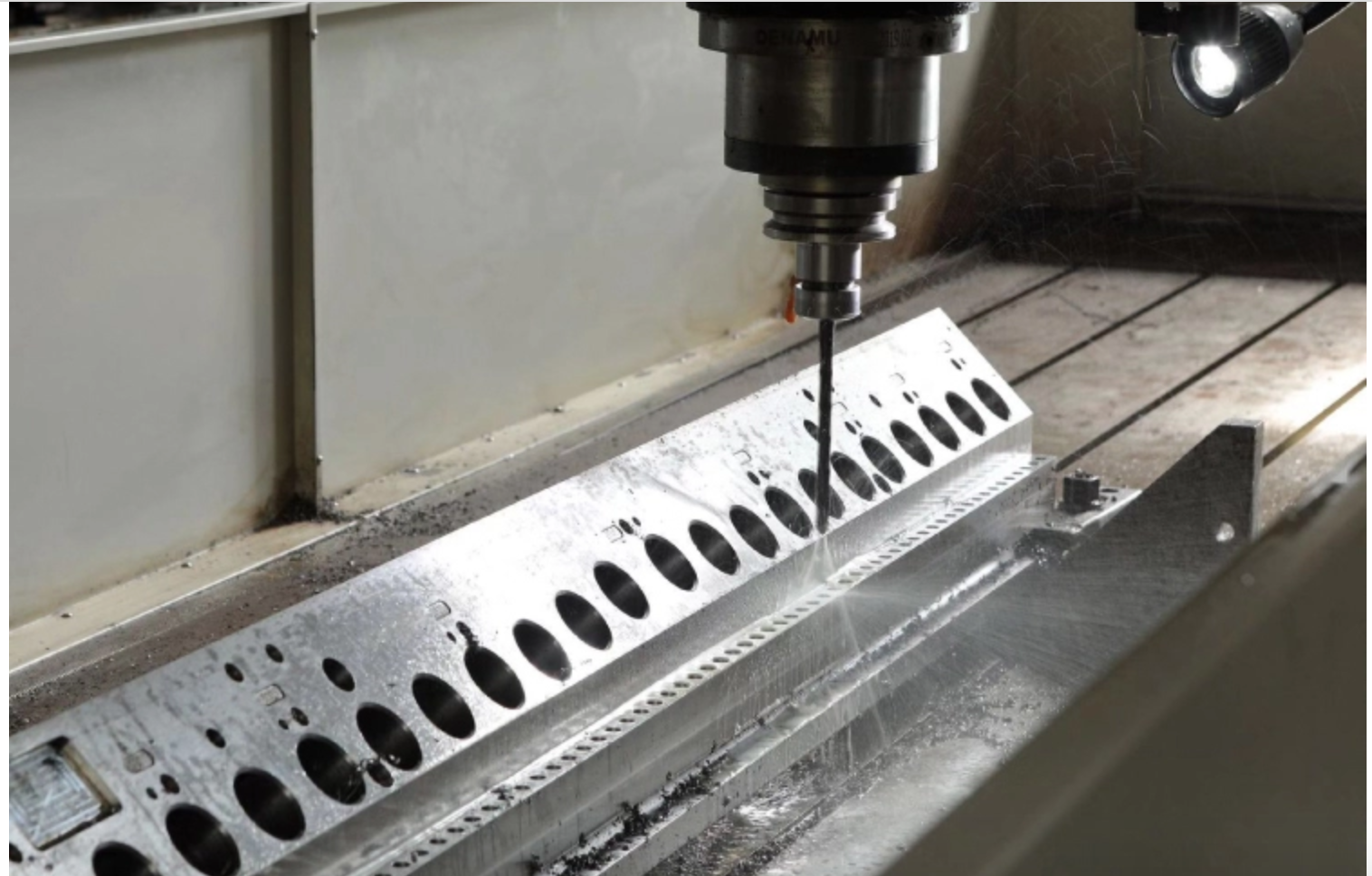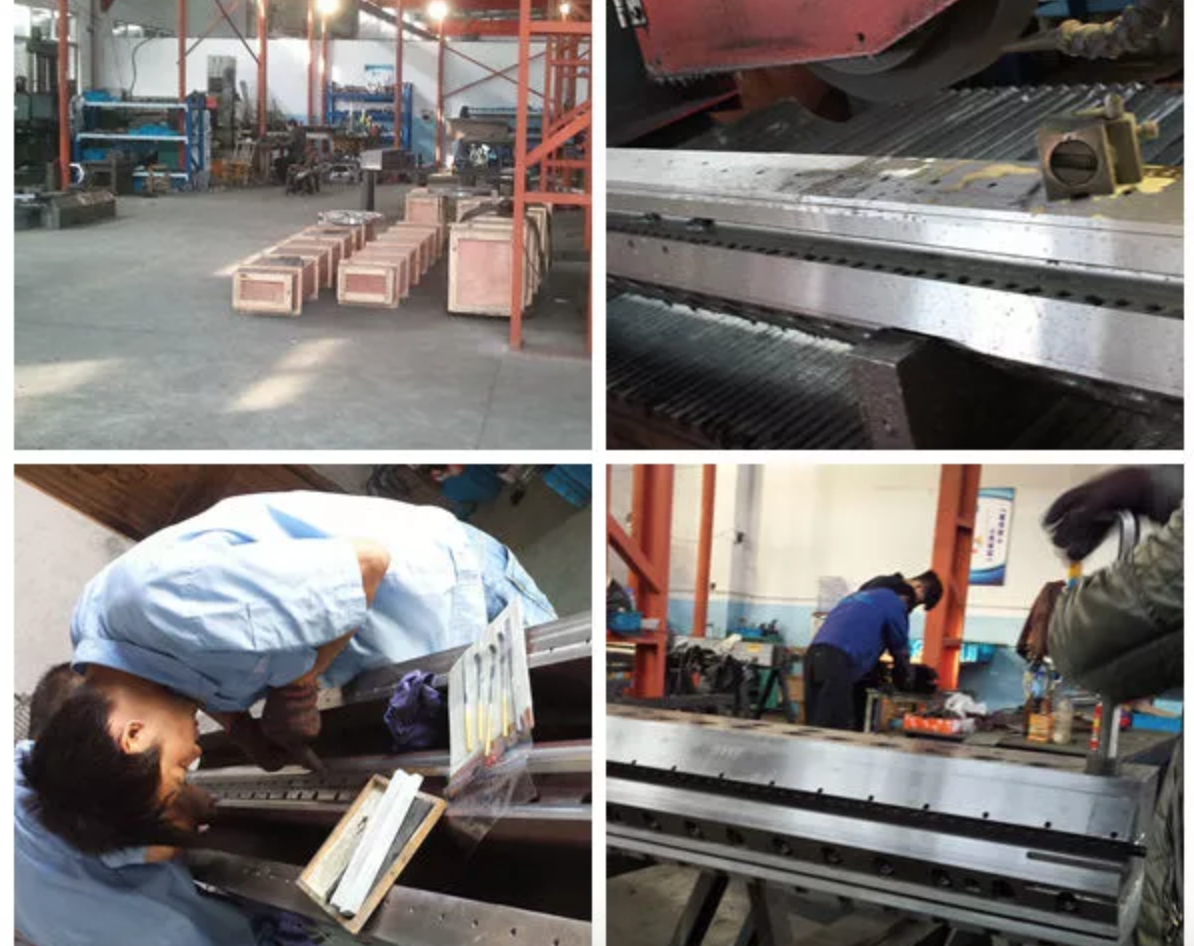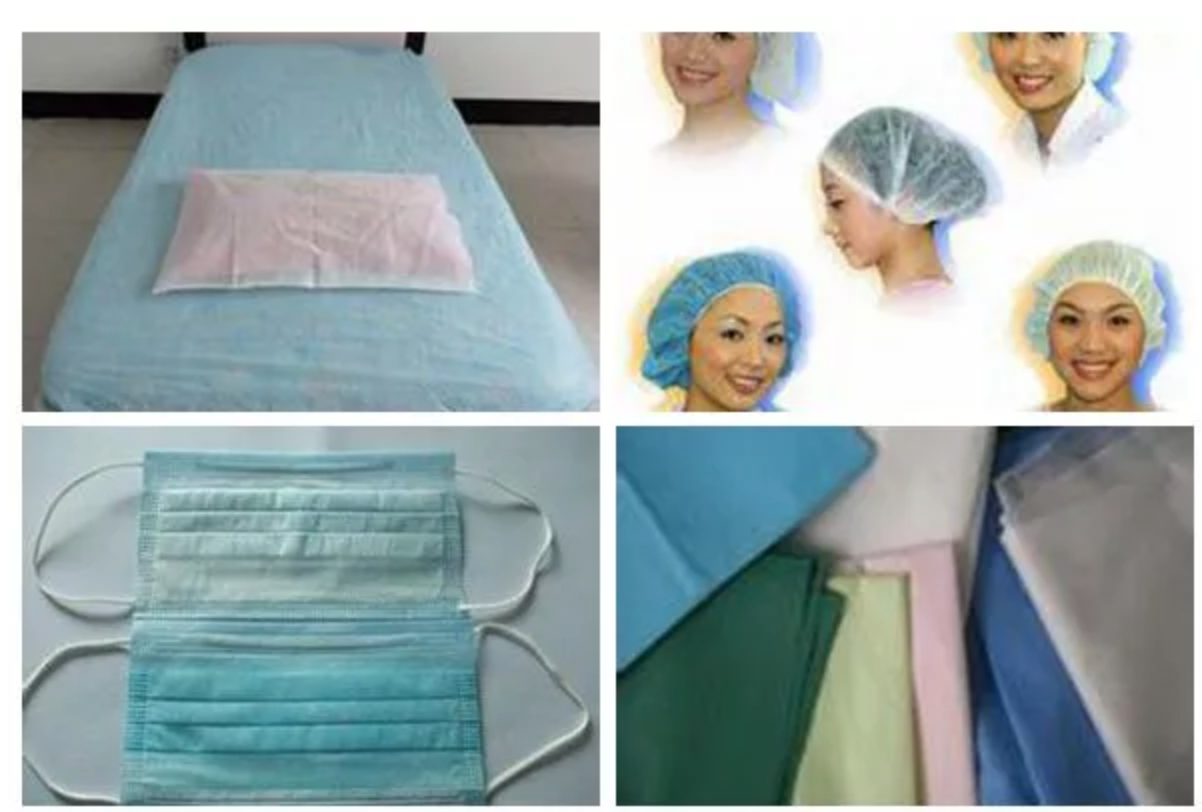 Established in 2011, We, Taizhou Huangyan Yougo Mould & Plastic Co., Ltd, are the best Manufacturer and Service Provider of and much more. All these dies are designed and produced by our engineers with the use of best raw materials and machines. Our engineers are talented and most skilled in this realm. They create these perfect finished dies in many sizes and specifications. All these dies are strong and used in many production applications. Our customers can avail this array of dies at the lowest rates.