Plastic PS cup mould is higher precision injection mould 4-8cavities for high volume high speed mould.
Airline disposable plastic cutlery, such as plastic PS cups mould, plastic fork and spoon mould and plastic trays mould.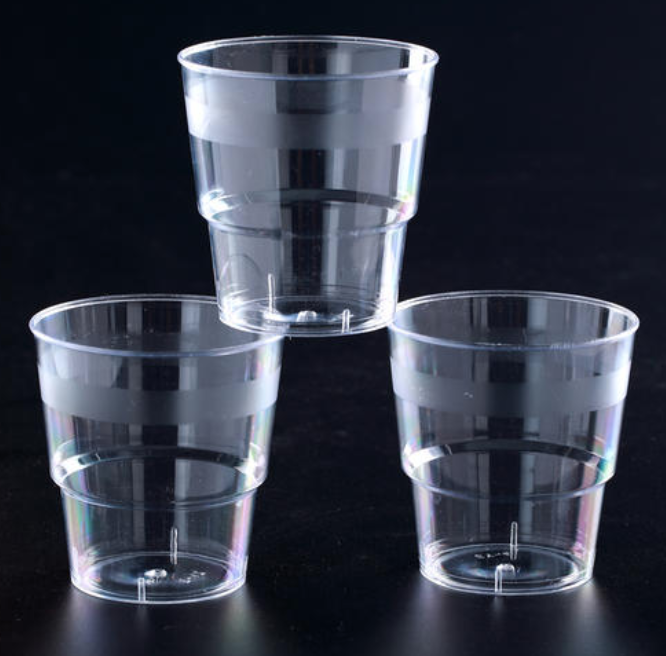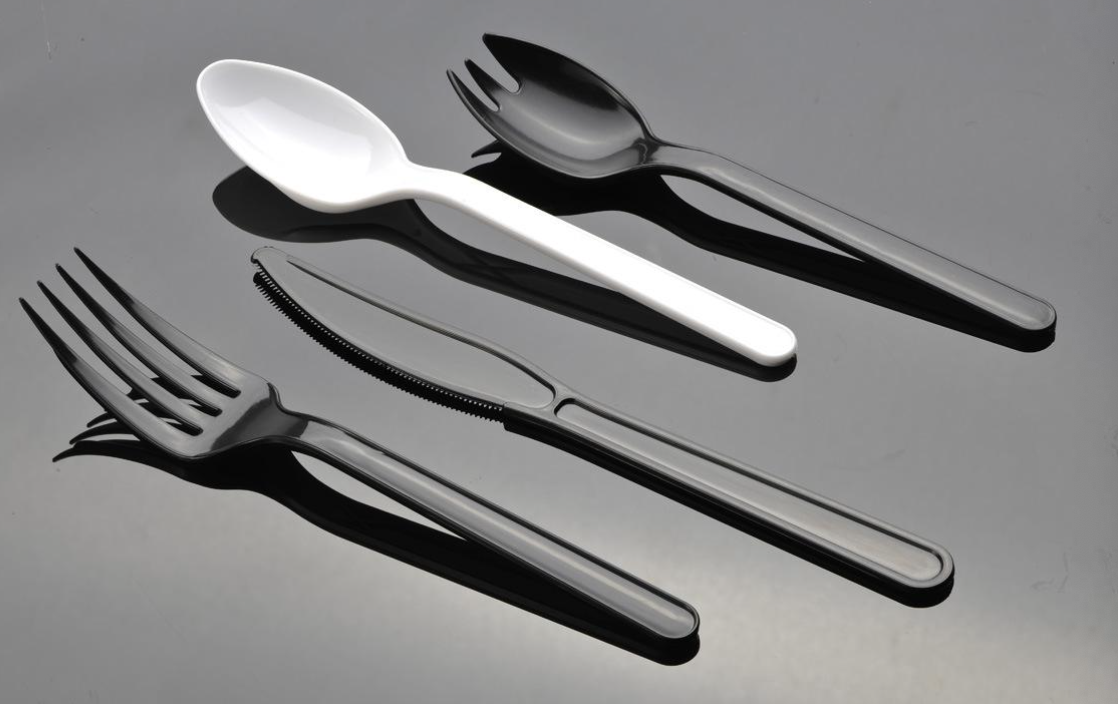 At Taizhou Huangyan Yougo Mould & Plastic Co., Ltd, zhejiang/taizhou/huangyan/, the major parts of our contracts constitute of product designing and Moulds & Moulded Parts etc. The main products that we serve are Package Mould. We strictly adhere to ethical business values and this has been the main reason for our success.